About Me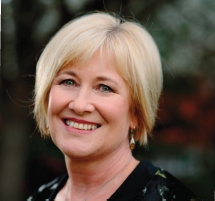 I was born and bred in Hobart and my husband Lawson is from Launceston.
While I have travelled extensively, I really love Tasmania. The natural beauty and the friendliness of its people make this a great place to live and work.
I'm currently working part-time at St Michael's Collegiate as their Academic Dean and Careers Advisor. My previous work history has been in art, education and marketing. Since my husband retired we now divide our time between the beautiful Tasman Peninsula and Hobart.